A CHI 2023 Global Inclusion & Equity Initiative
The Global Plaza is a special venue event part of CHI 2023!
History
The CHI 2023 Global Plaza is the second in the series organised by Global Inclusion and Equity Initiative. It was organised by Annu Sible Prabhakar, Cuauhtémoc Rivera Loaiza, Eiad Yafi, Marisol Wong-Villacres and Jones Yeboah in the previous year. This year, we build on their successes and continue to keep building bridges to make CHI more inclusive. To know more about last year's success, we invite you to view last year's webpage.
Goals
The goals of Global Plaza are to foster global inclusion and equity and decrease barriers to collaboration among CHI communities worldwide. Global Plaza will offer the opportunity to SIGCHI chapters to come together, showcase their activities, and interact with CHI attendants.
Concept
The Global Plaza is a meeting place for CHI chapters worldwide to showcase their activities, research, researchers, and discuss diverse ideas. We hope you will make meaningful connections through your participation in the Global Plaza.
Format
Hybrid: We invite all SIGCHI chapters interested in connecting with others across the world and discovering potential collaborations.
Participation
We encourage SIGCHI chapter members from all across the world with interest in exchanging ideas and knowledge with other chapters to participate in the Global Plaza initiative.
If you are interested in being part of Global Plaza, we kindly ask you to fill out this form:
Lime Survey Form Link.
Your responses will allow us to group you based on your timezone and explore funding options to support your attendance at the conference and the Global Plaza event.
Please submit your responses to the form by Friday, March 10th March 24th, 2023. In case of any questions, please feel free to email us at [email protected]. We will provide more details about the formation of the groups in each session, time slots, and schedule as we get closer to the event.
Schedule
Global Plaza will take place in several (and some Language-Specific) sessions this year. Everyone at CHI is welcome to join these sessions. Global Plaza will take at Hall H. The sessions are hybrid so even those who are not physically present can interact with in person attendees during the sessions.
Global Plaza Session (in English)
24.04.2023 Monday 1600-1700
[Registration Required] Wake Up Networking Breakfast with the Global Plaza
25.04.2023 Tuesday 0800-0900
Global Plaza Session (in English)
25.04.2023 Tuesday 1600-1700
Global Plaza Session (in German)/Global Plaza Sitzung (auf Deutsch)
26.04.2023 Wednesday 0900-1000
Global Plaza Session (in English)
26.04.2023 Wednesday 1600-1700
Global Plaza Session (in Chinese)/全球广场会议(中文普通话)
27.04.2023 Thursday 0900-1000
Global Plaza Session (in Spanish AND Portuguese)
27.04.2023 Thursday 1600-1700
Countries Represented during last year's Global Plaza Sessions
Brazil
Colombia
Ecuador
Egypt
Ghana
Greece
India
Indonesia
Iran
Italy
Japan
Malaysia
Mexico
Pakistan
Peru
Philippines
Singapore
Sri Lanka
Taiwan
Thailand
Timor-Leste
USA
Every registered CHI attendee is welcome to join and be part of any all sessions of the Global Plaza. This year we hope to be able to expand this list and get more people involved. We need your help!
Activities
Virtual Global Plaza will happen in 1-hour sessions on a rolling basis every day during the conference. SIGCHI chapter members will lead each session, offering activities such as:
Poster presentation of chapter activities.
Showcase of chapter members' research and SIGCHI 2023 papers.
Language-Exchange.
Present chapters' research, best practices, challenges, and possibilities to collaborate with others.
Conversations with SIGCHI executive members and researchers from the geographical region of the chapters.
Opportunities for collaboration and networking with chapters and researchers in nearby regions.
Organizers
The Global Inclusion & Equity chairs at CHI 2023 are committed to developing and supporting structures facilitating access to SIGCHI initiatives to communities around the world. Our goal for this conference is to work with the SIGCHI local chapters in identifying opportunities to strengthen their connections, thereby supporting networking efforts. You can contact us at [email protected]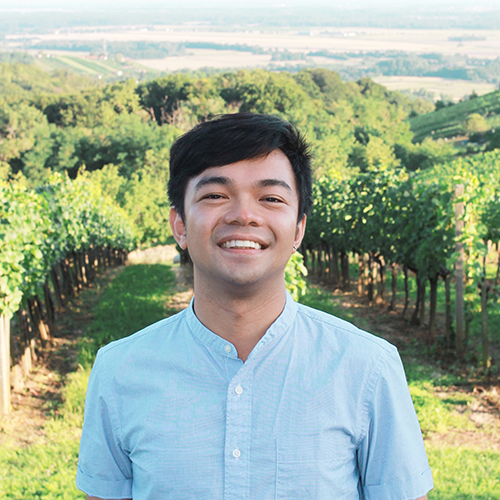 Jordan Deja
University of Primorska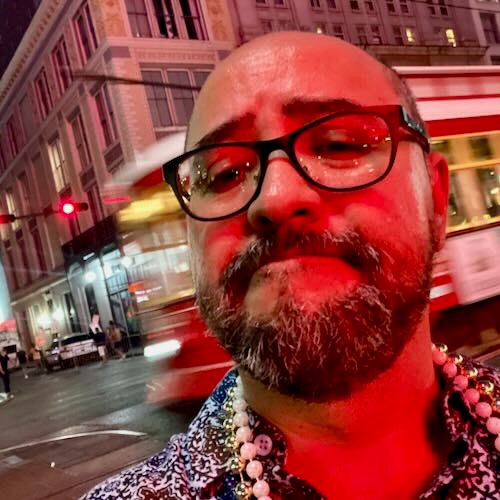 Cuauhtémoc Rivera Loaiza
Universidad Michoacana
Marisol Wong-Villacres
Escuela Superior Politécnica del Litoral
Collaborators
Work on the Global Plaza will not be possible without the help of our collaborators. We are also on the lookout for more volunteers to help us especially on the language-specific sessions. If you think you are a good match, please do not hesitate to send us an email!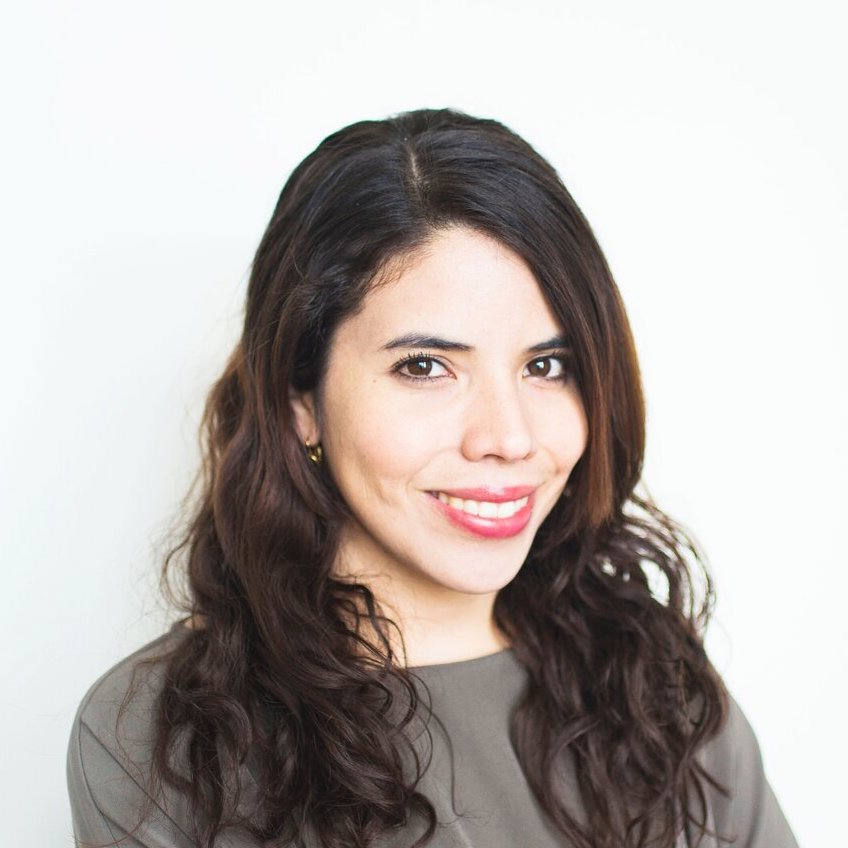 Adriana Navarro-Sainz
University of Cincinnati
Pioneers of the Global Plaza
The Global Plaza Format of the CHI Conference Global Inclusion and Equity Initiative was made possible by the following pool of founders.
Annu Sible Prabhakar
University of Cincinnati
Eiad Yafi
University of Technology Sydney & Institute of Business, Timor-Leste
Susan Dray
Dray & Associates
Jones Yeboah
University of Cincinnati